Your home is supposed to be a place of rest and relaxation. Think about it, the way you start your day and the way in which you finish it are greatly affected by the state of your home. The décor, pragmatism and functionality all influence your daily routine, so here are several design tricks to make an improvement on this front.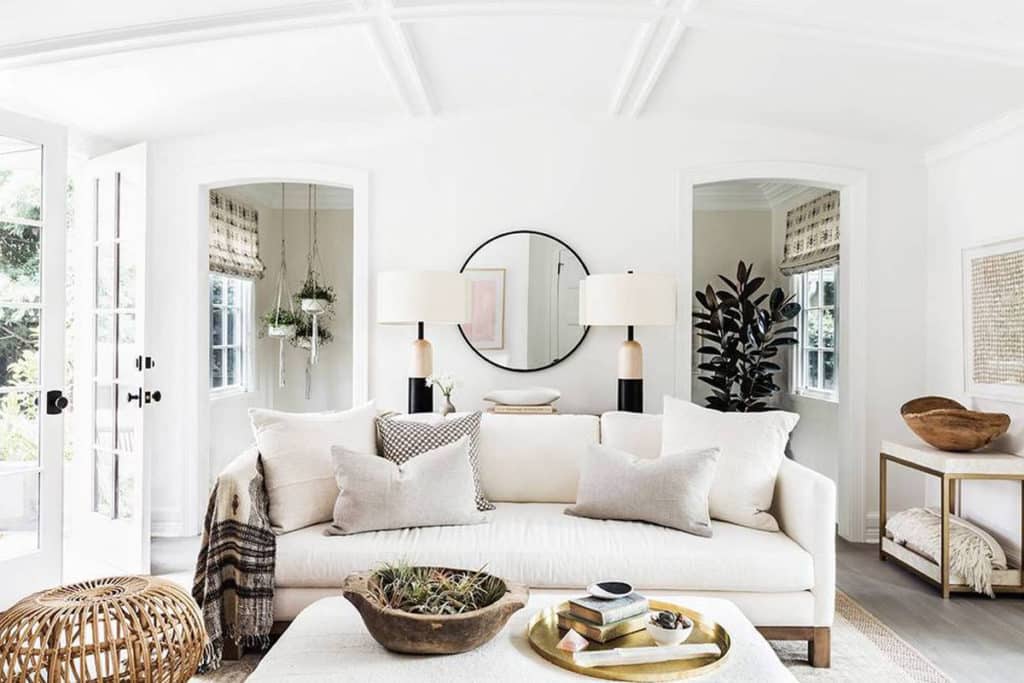 Psychology of color
The first thing you need to do is learn how different colors affect our psyche. Colors like blue, green and yellow are considered to be relaxing and are also known to enhance creativity. Therefore, you might want to go monochrome when painting and furnishing your home. On the other hand, you might not want to do this in the entirety of your home. Provided that you're a home-based entrepreneur in a competitive field, you might need to add a touch of aggression to your home office, which is why going with red or orange might be a better choice. Either way, sticking to a task-specific color is always a good idea.
Warmth
One of the ways to make your home more relaxing is to invest in making it look and feel warmer. The way in which you can achieve this is by adding cozier, softer furniture and accessories to the mix. Start by investing in a nice area rug. Here, going with natural materials like wool might be a great idea. Other than this, adding some cushions to your sofa or changing the upholstery of your chairs/armchairs might also be a way to do so. Either way, the choice is yours and you need to understand that the feeling of warmth is a subjective thing. For instance, some people are more comfortable with cold minimalism.
Private oasis
When it comes to the idea of rest and relaxation, what you may need is a place that can become an active retreat within your own home. What we're talking about is making your own private oasis. Needless to say, this oasis can be both indoors and outdoors. Still, in order to do so, we need to pause for a moment and consider what this oasis needs in order to be complete. First of all, it needs a body of water and a luxurious inground spa might be the right solution. Other than this, it needs some privacy and for an outdoor oasis, it's by far the best if you were to secure it with some greenery.
Managing the light
Natural light is pivotal when it comes to your overall mental health, which is why you need to make sure that you have enough natural illumination indoors. However, you also want a way to control the influx of light and the best way to achieve it is to install blinds and get some curtains for your home. Installing smart blinds will give you an opportunity to remotely control them, which is a huge boon to the leisure and comfort within your home. Other than this, when choosing fixtures for your artificial lighting, you might want to go with something a tad warmer.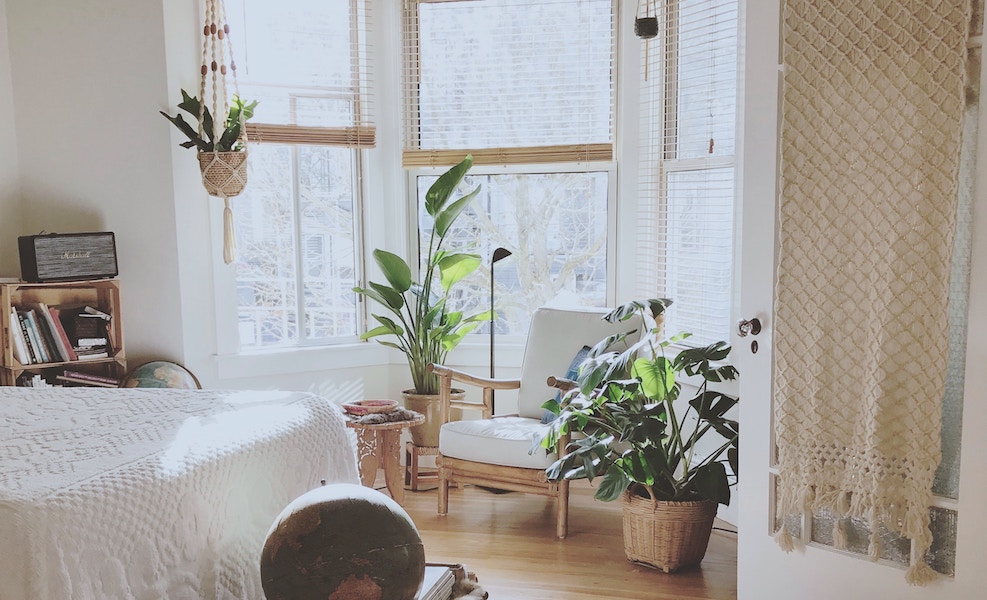 Pleasant aromas
Finally, a pleasant aroma is crucial when it comes to making your home a proper indoor haven. First of all, it requires a freshness of the air and just letting air in is a superior option to installing an air purifier. Other than this, there are numerous other tricks that you can use. Freshly brewed coffee or the use of cinnamon in cooking can also give you a significant boon. Other than this, you can always use scented candles.
As you can see, it's quite easy to transform your home and make it a proper indoor oasis. This way, you will have a vacation experience in your own home and be able to recharge your batteries quickly, regardless of how hard your day was. In the present world, being able to transform your home in such a manner is truly a privilege.