If you love spending time outside, you probably already understand the importance of having a well-designed and comfortable garden. Moreover, if you happen to love entertaining guests in your backyard during these warmer months, it's safe to assume that you care about their comfort as well. Additionally, if you're thinking about selling or renting your property in the future, your garden can greatly affect the price. With all that in mind, here are a few simple ways to boost the appearance and functionality of your garden.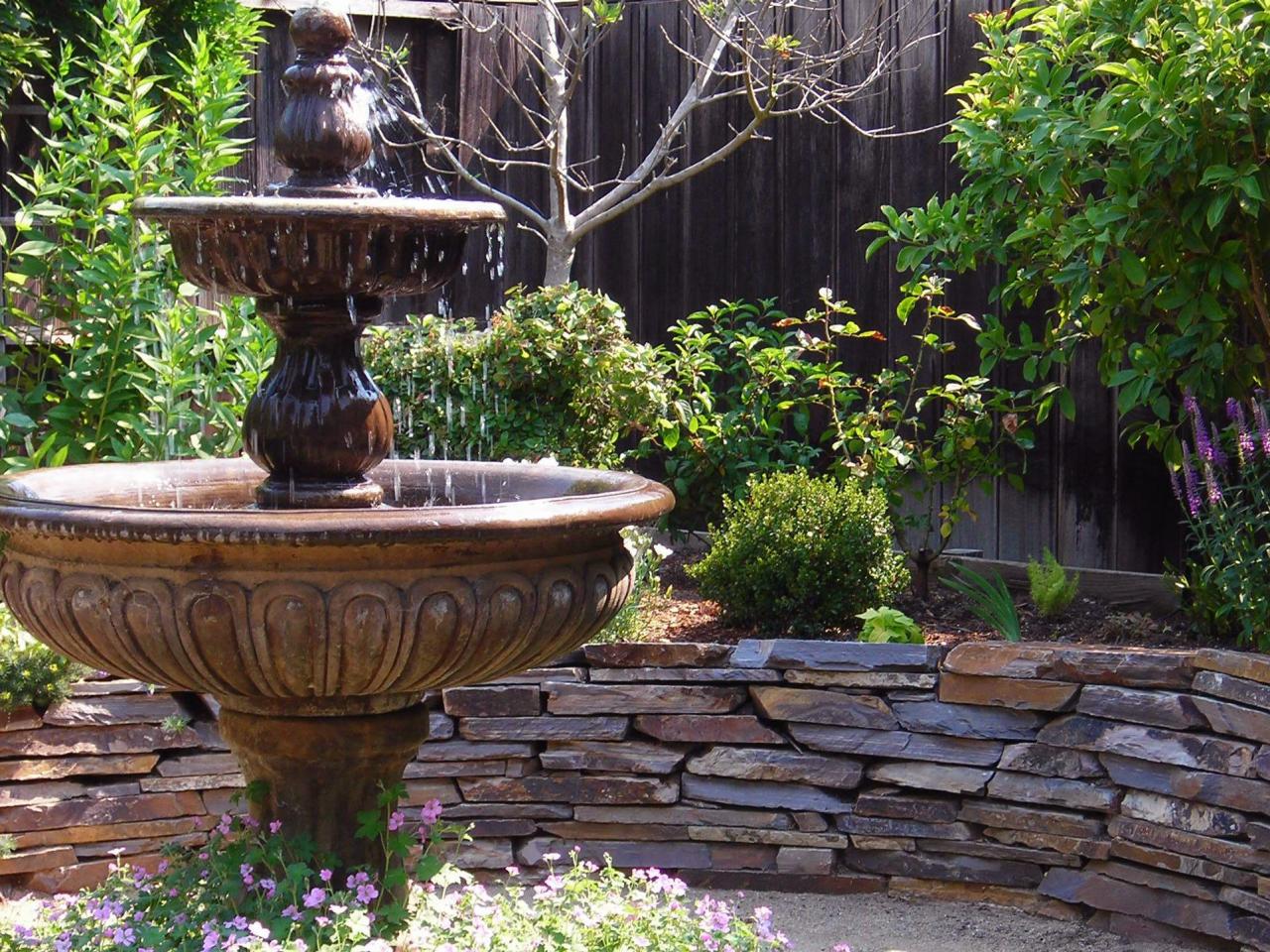 Add water features
There are many benefits to installing water features in your garden. For starters, water features come in many different designs, and they are very stylish. Also, they are perfect for creating a more soothing environment, as there aren't many things more relaxing than listening to the sounds of running water. Finally, since they do come in many different designs, you should have no trouble finding one that would match your budget. Even a small fountain can help you achieve the desired effect, so there's no need to break the bank on this detail. After installing water features, you should consider adding some fire features too, like a nice fire pit in the middle of your garden. It has the same soothing effect, and there's nothing better than roasting marshmallows on a warm summer evening. 
Build a patio
One of the most popular garden upgrades – and the most valuable – is definitely the patio. The most common area for it is close to your kitchen, so you can prepare food inside and enjoy it outside when the weather is nice. Also, your patio can serve more than one purpose, depending on how big you make it be. For instance, if you don't have a big garden, your smaller patio can be just enough for you to enjoy your coffee in the morning. On the other hand, if you want to build a larger patio, you can also merge it with your outdoor kitchen and perhaps even create separate areas for dining and relaxing. Either way, it's guaranteed to raise the price of your home.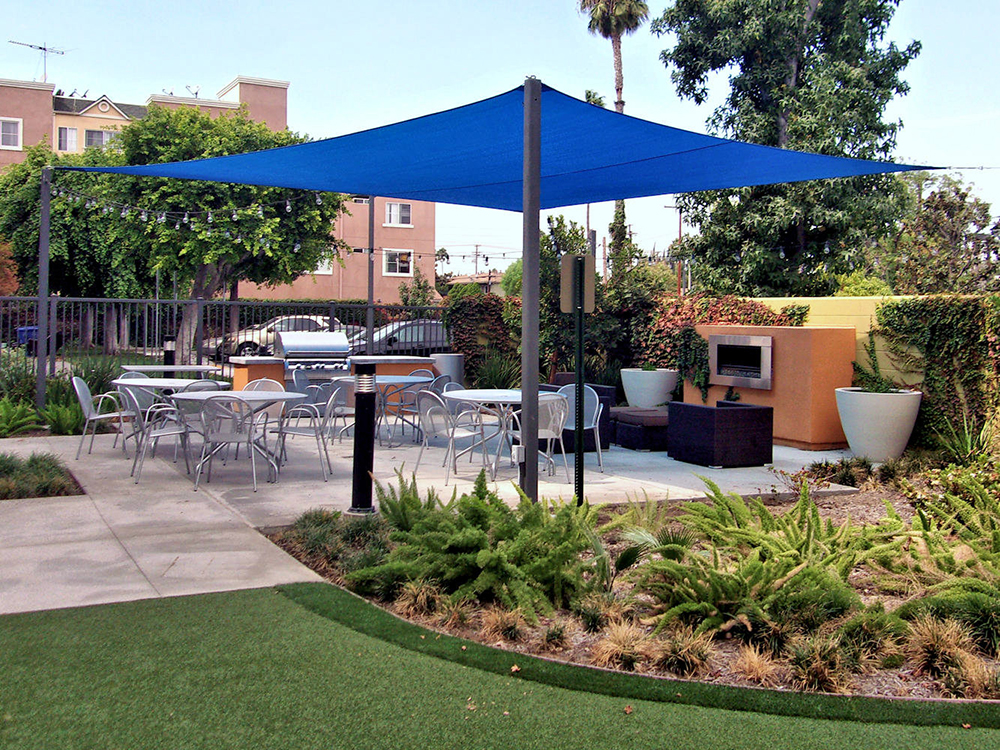 Use coverings
Speaking of patios and relaxing, to be able to truly enjoy everything your patio can offer you, it needs to be protected from the elements. After all, we are all familiar with those short summer rains, and the last thing you want is for the rain to ruin your barbecue. So, think about the type of covering you want for your patio. For example, a nice pergola with vines is perfect for creating a pleasant shade underneath, but it can't do much when it starts to rain. So, it might be a good idea to get quality shade sails online and combine them with your pergola or use them alone. This way, nothing could ruin your fun. 
Build an outdoor kitchen
Speaking of an outdoor kitchen, it's pretty much a must if you have the room. Besides your typical grill, you should also include a small fridge for the drinks, and some of the usual kitchen elements, like a sink, countertops, some storage, etc. There are many different features you can add, so think about what you actually need – and what may be needed if you decide to upgrade your kitchen in the future. Keep in mind that this also requires some wiring, so make sure to find a good electrician who knows how to do it safely. 
Improving the appearance of your garden is not difficult if you have the time, creativity, and budget. So, consider the listed ideas, adapt them to your abilities, and your garden is bound to look and feel more comfortable than ever before. And, if you ever choose to sell or rent your home, it would definitely fetch a better price with your well-designed backyard.